The "Proxy Scanner" plugin in WFilter is a additional function that you can scan proxy servers in local network. And this article will guide you to use the plugin in WFilter.
1. Download "Proxy Scanner" in "System Settings-Plugins".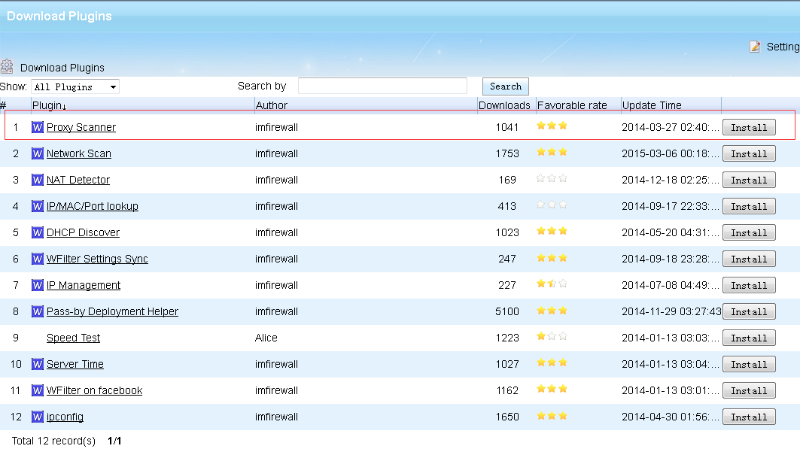 2. Scan proxy servers.
2.1 Scan proxy servers by "Local Subnet Computers".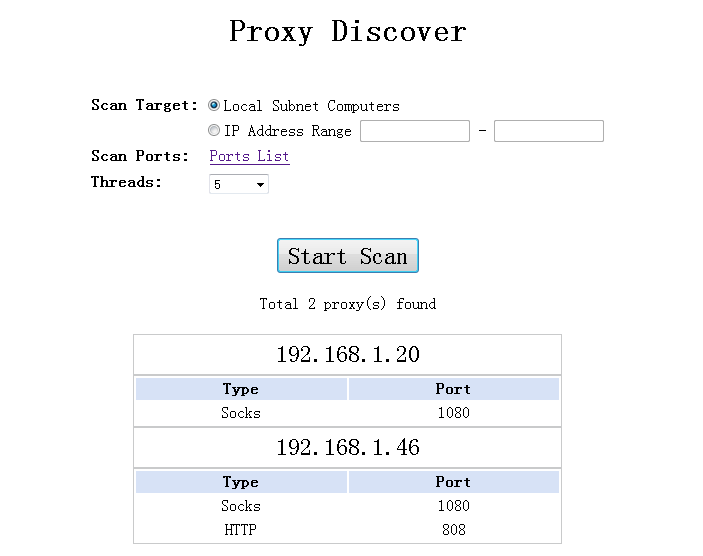 2.2 Scan proxy servers by "IP Address Range".