This blog will guide you to block internet udp ports 1024-65534 in your dd-wrt router. This is required for WFilter p2p blocking in pass-by filtering mode.
Click "Add/Edit Service" in "Access Restrictions"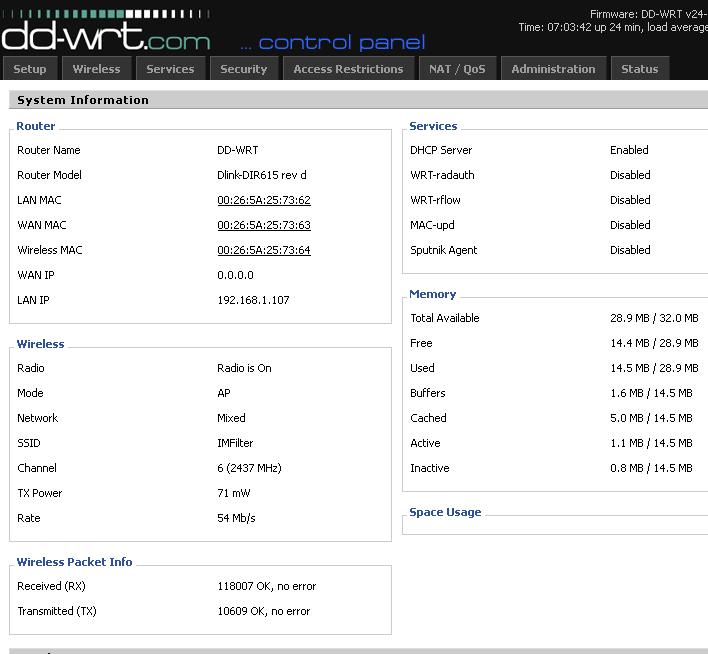 Add a port service with udp ports range 1024-65534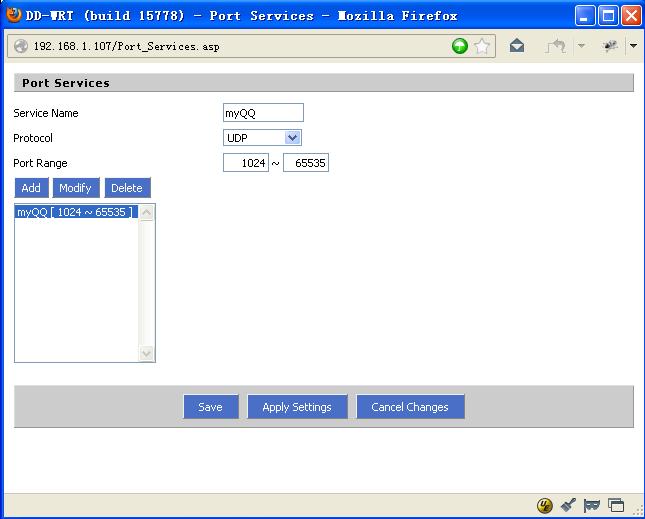 Enable blocking of this new service.
In "Blocked Services", enable blocking of this new defined service.

Done. Now certain udp ports are blocked.