You may have an old desktop PC sitting in a closet or somewhere. Did you know that you still can make it useful? In this guide, I will demonstrate the steps to turn your old pc into a network firewall appliance.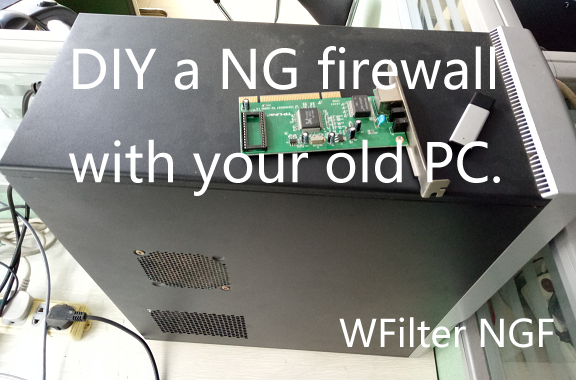 1. First, please check what you need to prepare.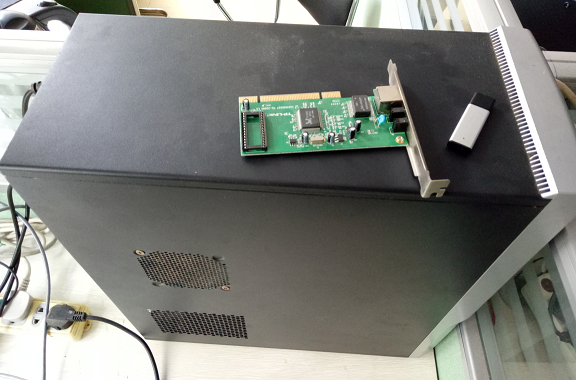 1.1) an old desktop pc.
1.2) a gigabit ethernet adapter.
1.3) a usb stick.
2. Mount the ethernet adapter and connect the cables.
There is only one onboard ethernet adapter, so I need to add another PCI adapter.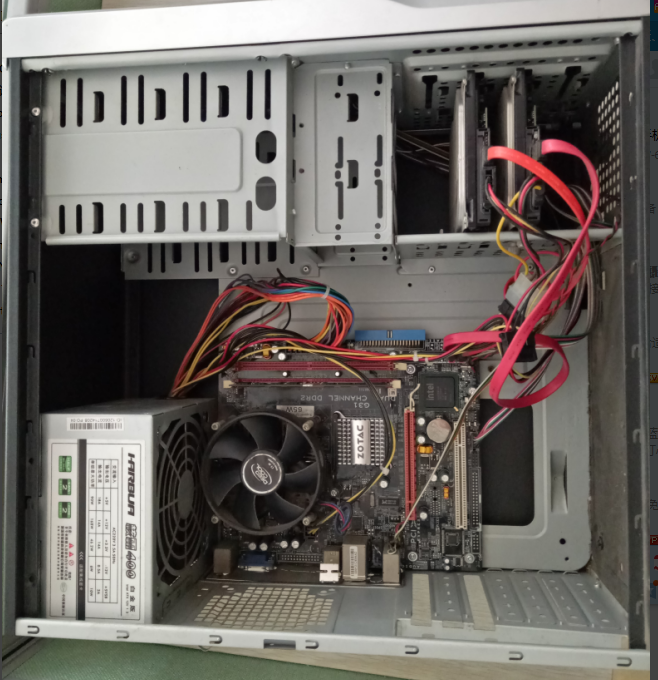 The green chip on left is the new added ethernet adapter.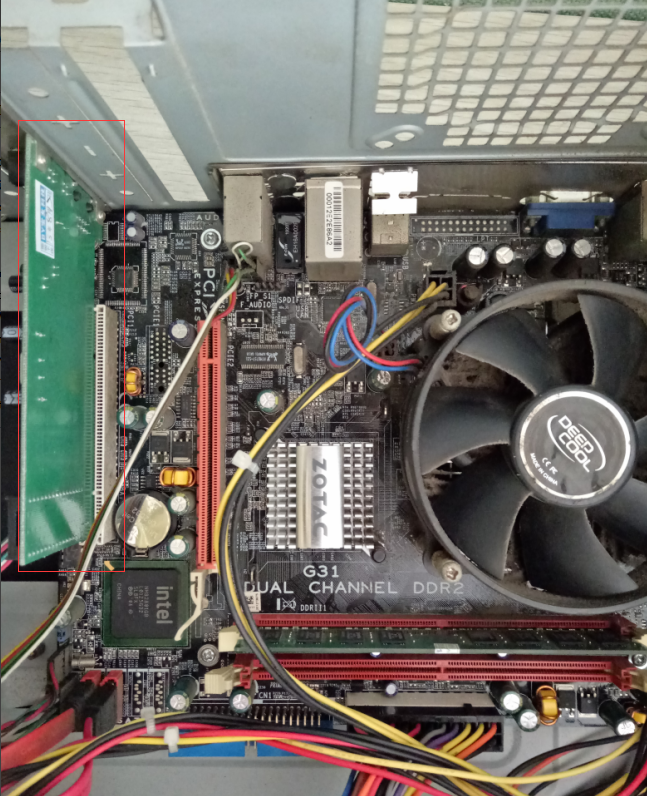 Now let's connect the cables.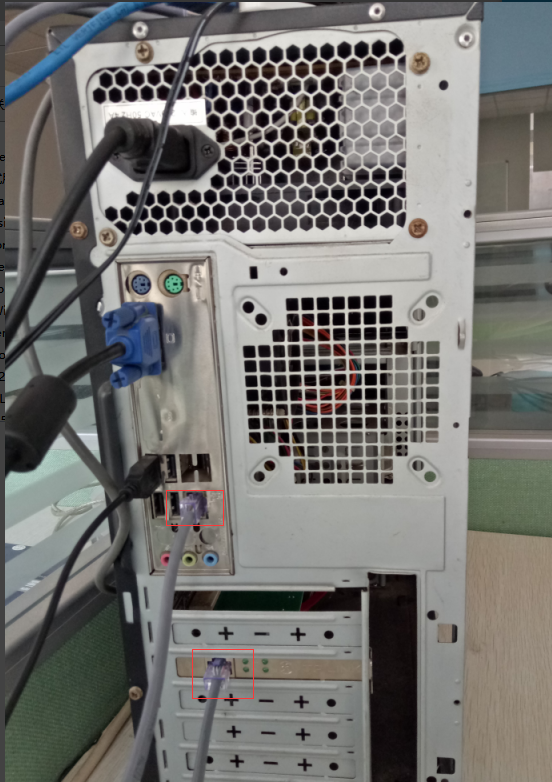 3. Install WFilter NGF system.
Now you can install WFilter NGF with your usb stick. Please check a more detailed guide at here: WFilter NG Firewall Installation Guide
You shall be able to the console upon successful installation.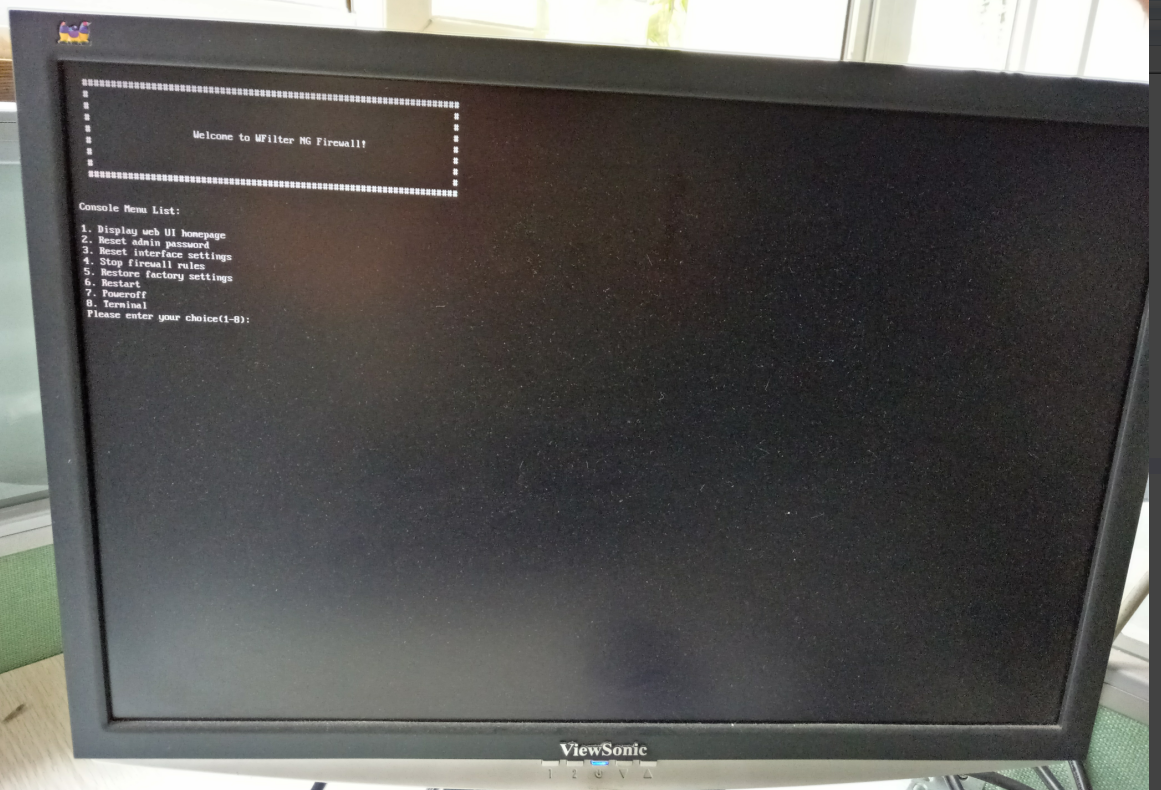 Set your laptop to "dynamic ip address" and open http://192.168.10.1 in browser, you can access webUI to set the system up.
4. See what I get.
The CPU is "Intel Pentium Dual CPU E2160 1.8G", 2GB DDR2 RAM, 160G harddisk.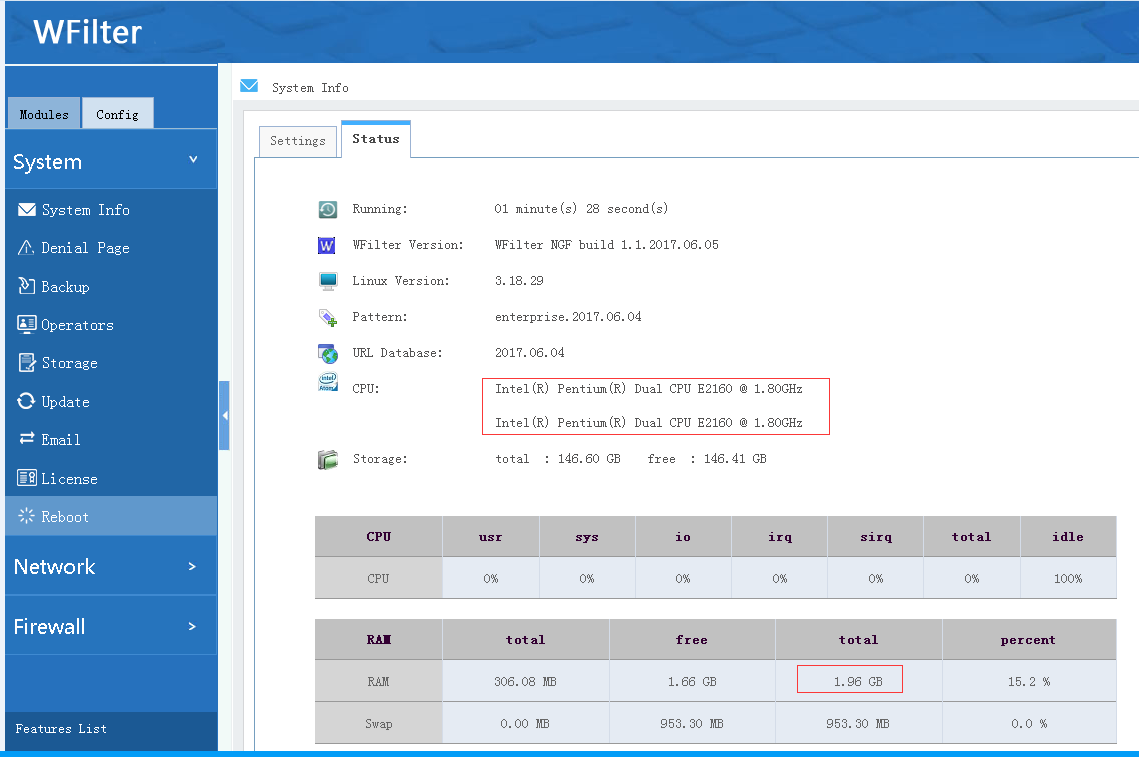 Let's check the performance. Wow, it can handle 200+ clients with 20K concurrent connections. Isn't it amazing?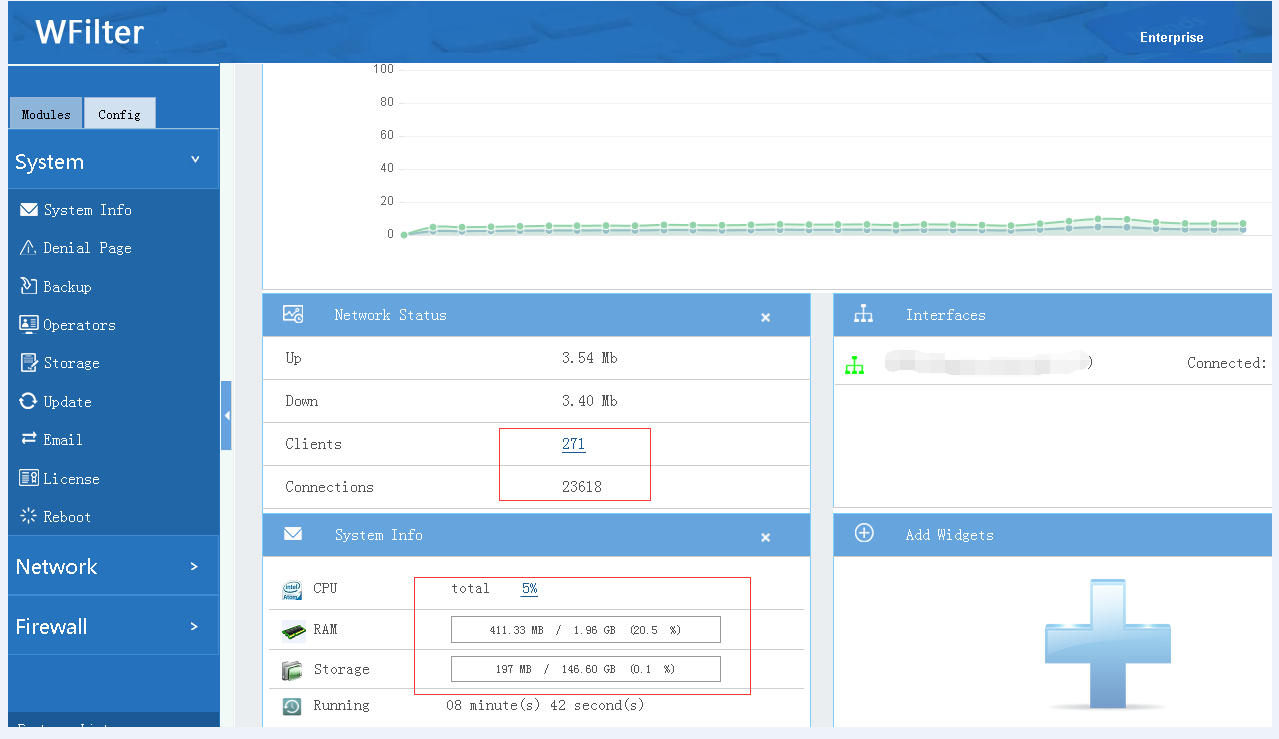 For more features of WFilter NGF, please check: WFilter NG firewall