Internet Download Manager (IDM) is a Multi-threaded application that
breaks a file into many small parts and starts to simultaneously
download all of these parts. It can consume a lot of your bandwidth when downloading multiple large files.
With WFilter, you can block IDM downloading completely.
The settings are very simple. You only need to edit your blocking policy, and set "IDM" to "Deny" in "Applications".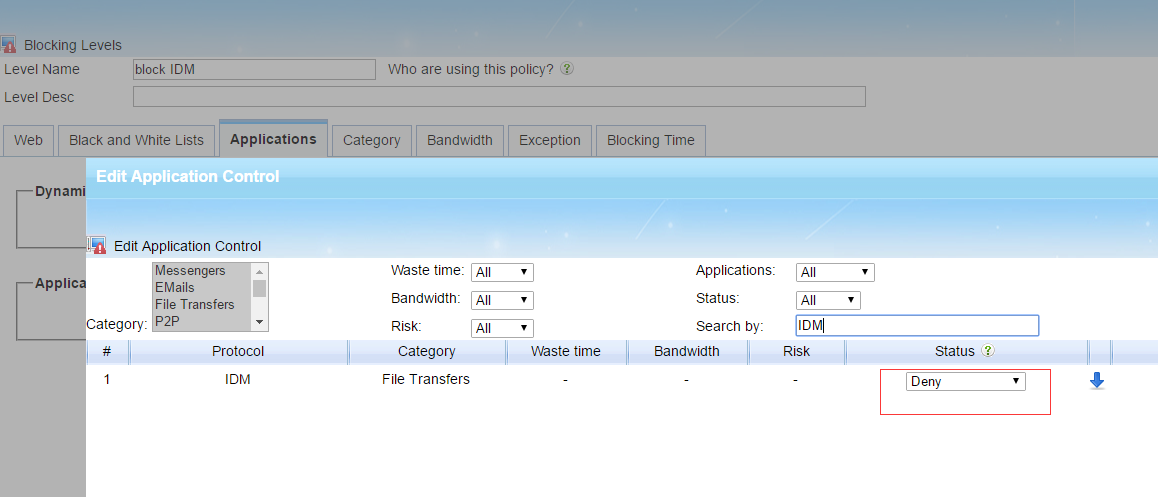 In "Connections", you will see IDM connections are "terminating".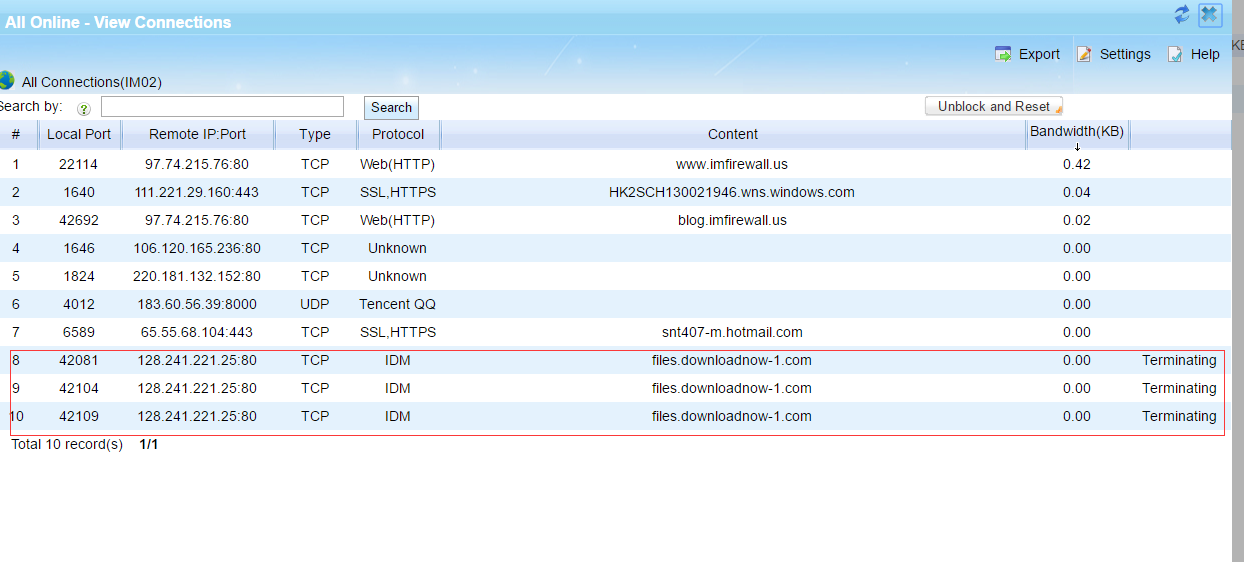 IDM will report failure in a few seconds.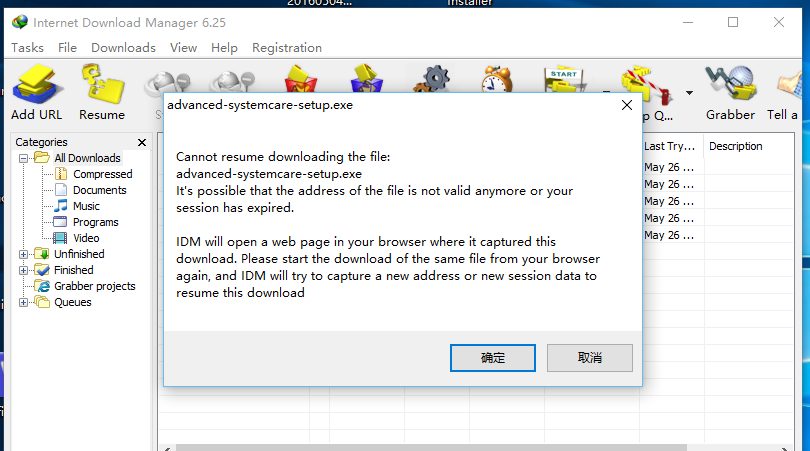 A protocol description of IDM can be found at: How to block IDM, IDM port and protocol description. Please note that downloading from https with IDM can also be blocked.