The "packet streaming" feature in RouterOS can send network packets to a network parser for analysis. In case when you don't have a manageable switch, you can enable this feature for WFilter to monitor and filter network computers.
In this blog, I will demonstrate you to set up WFilter free for web filtering with RouterOS.
Enable Packet Streaming
In "Tools"->"Packet Sniffer", choose the lan interface as the sniffer interface.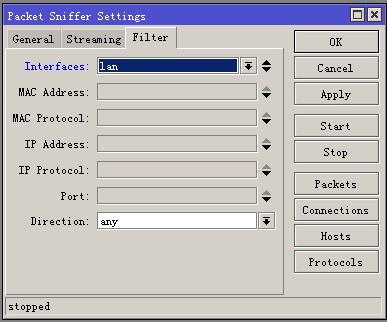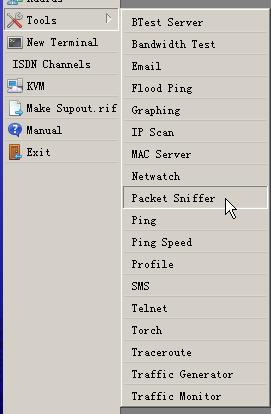 Set the WFilter server ip as the streaming server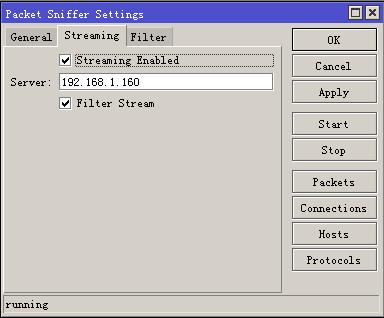 Done, now you shall be able to monitor all network computers in WFilter Free or WFilter Enterprise.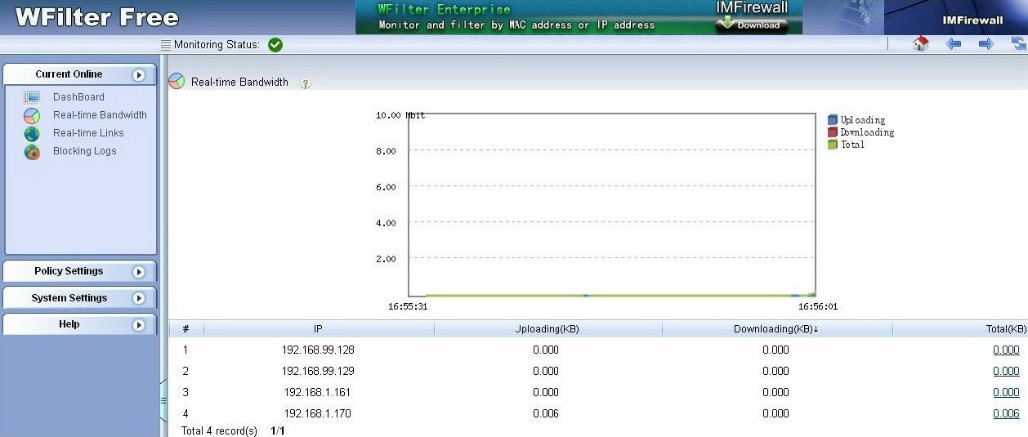 Let's add a blocking policy to check.
First, add a blocking level.

Block web surfing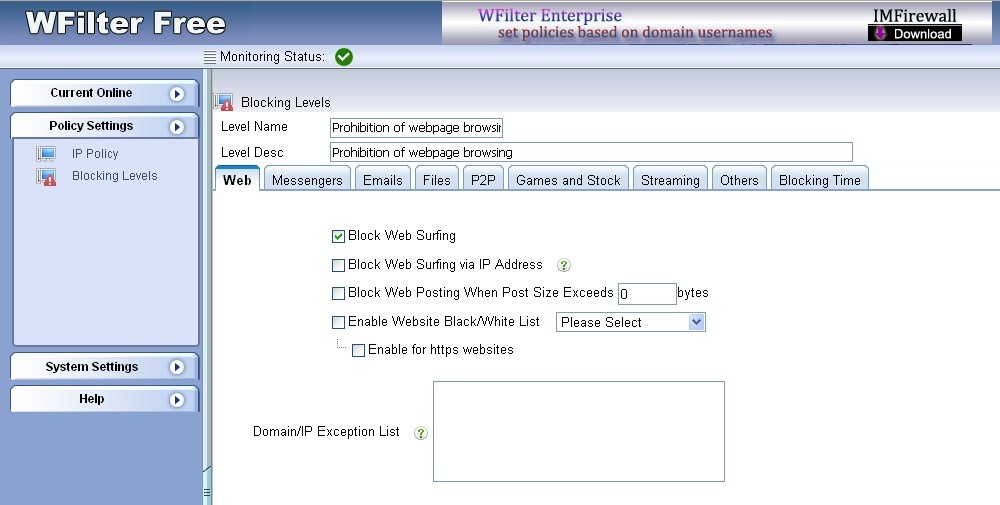 Second, apply this blocking policy to target ip range.

Check blocking