Filtering by IP address and MAC address is enough for most networks. However, in networks with dynamic IP addresses or BYOD networks, you may not identify clients by IP or MAC. In this case, AD integration is a widely adopted solution for internet content filtering.
Both "WFilter Enterprise" and "WFilter NG Firewall" provides "AD integration" solution, which enables you to do reporting, monitoring and filtering with domain users.
1. AD Integration in "WFilter Enterprise".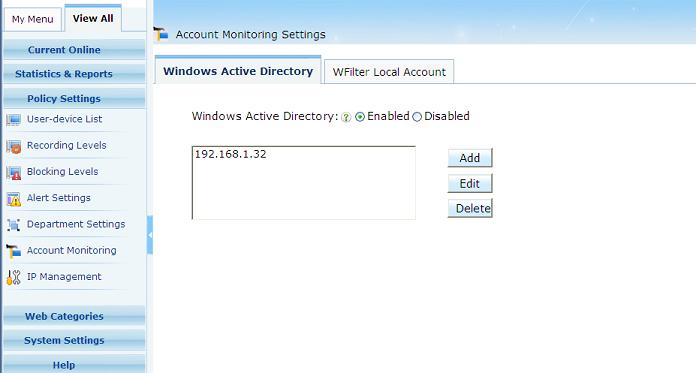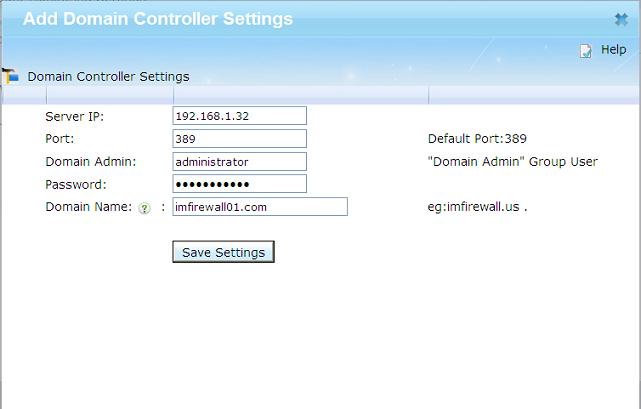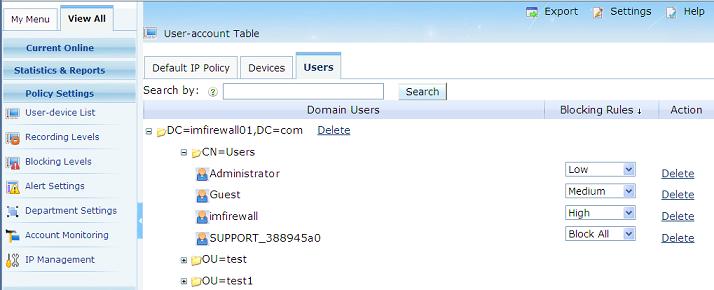 More details can be found at: Active directory Integration of WFilter Enterprise
2. WFilter NG Firewall
With WFilter NG Firewall, not only you can do "AD integration",  you also can add "Local accounts" for monitoring, filtering and VPN access.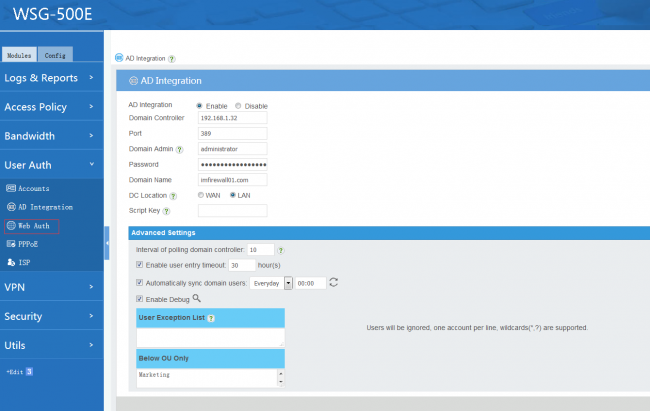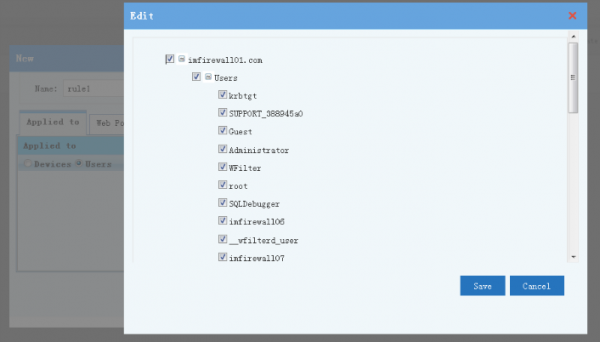 Please check: WFilter NG Firewall Active directory Integration Solutions